El Surf Beach Club at Ranchos Estates!
Punta Mita and the Riviera Nayarit are renowned surfing destinations, with numerous peninsula breaks that are perfect for surfers of all skill levels. One of the most famous surf breaks in the area is located directly in front of Ranchos Estates, La Lancha, which boasts white sandy beaches and consistent waves, making it a favorite spot for many surfers.
Now, the Ranchos Estates has introduced its own Beach Club, the latest addition to Punta Mita's unique beach club offerings. El Surf Club, as it is called, is the epitome of barefoot luxury, blending a Tulum-style vibe with Punta Mita's charm. The Beach Club is simple yet sophisticated, with an unmatched setting that overlooks the beautiful Las Marietas Islands, La Lancha Beach, and Banderas Bay.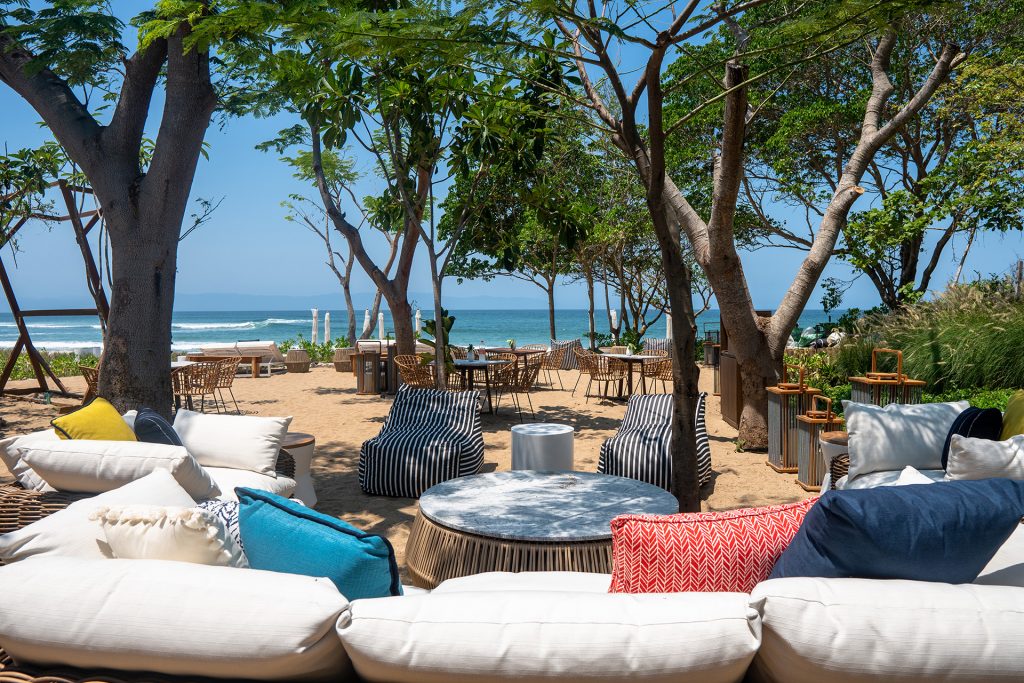 Club Punta Mita Members, Punta Mita hotel guests, and those renting one of our exclusive villas are welcome at El Surf Club. The Club's "surf shack sophisticate" menu features delectable dishes such as fresh fish tostadas, spicy pork tacos, and oysters paired with prawn ceviche. Our signature Catch of the day, "Zarandeado," is served with an array of homemade sauces. The beverage program complements the relaxed atmosphere with a selection of fresh juices, icy cold beer, and classic tequila and mezcal cocktails.
In addition to its excellent amenities, El Surf Beach Club is located near La Lancha, the most consistent wave in the area that works for both longboards and shortboards and is often best at the incoming or outgoing tide. The beach is one of the most pristine in the area, and it's not uncommon to spot turtles while enjoying the waves.
As a Premier Member, you'll receive complimentary use of boogie boards, SUP, and surfboards on-site. Guests can also rent these items from the Club. In addition, El Surf Club is also open all day and offers special evening events.
For those seeking an exclusive villa rental in Punta Mita, we recommend contacting Rocio Mendoza at Villa Experience, who has extensive experience in providing luxury vacation rentals in Punta Mita. To speak to Rocio directly, please call the local number at 322-216-8035. Let Villa Experience help you find your dream vacation rental and make your stay in Punta Mita unforgettable. So come discover this corner of Punta Mita and experience the best of luxury and surfing!