Welcome to Club Punta Mita, an unparalleled combination of com­mu­nity,
con­nec­tion, friend­ship & amenities.
Enjoy­ing Punta Mita with your fam­ily, and other club mem­bers cre­ates a nat­ural envi­ron­ment for mak­ing new life-long friends. Who also value Mexico's remark­able cul­ture, art, and cui­sine and stunning geography. Punta Mita's exquisite natural beauty is the ideal backdrop for its acclaimed golf, club facil­i­ties, and world-class services.
Punta Mita offers ample opportunities to enjoy art­ful leisure, with styl­ish gath­er­ing places and the finest ameni­ties to energize your body and your spirit. The Punta Mita Club amenities include two pri­vate Jack Nick­laus Sig­na­ture golf courses, pri­vate beach clubs, an ocean club, a tennis club, and fitness center, a col­lec­tion of bou­tique shops, pri­vate med­ical clinic, Outdoor Activities center, spa services. We are also offering a Club Concierge to assist you in planning your perfect way to enjoy all that we offer here. Active-minded res­i­dents can enjoy a vari­ety of water sports, from deep-sea fish­ing and div­ing to surf­ing and kayaking, as well as land activities that include championship golf, tennis, mountain biking, and hiking.
In short – Nothing Compares.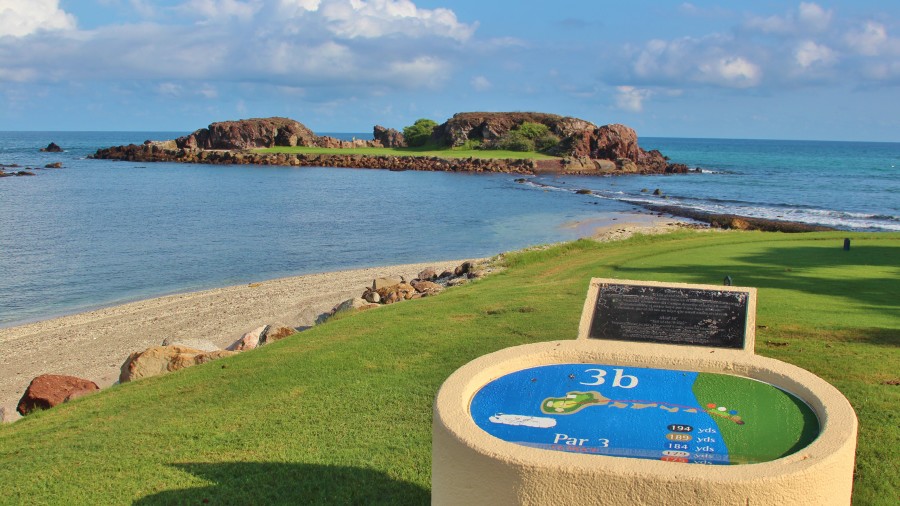 Punta Mita proudly features 36 holes of Jack Nicklaus Signature golf. Set on 380 acres of a peninsula bordered by both the Pacific Ocean and beautiful Banderas Bay, golf in Punta Mita is truly a spectacular setting.
The private Punta Mita Golf Club is open exclusively to Club Punta Mita Members and guests of the Four Seasons and St. Regis resorts. Members enjoy access to the comfortably appointed clubhouse, which offers dining, bag storage, and other amenities. The Punta Mita Golf Club is the place to meet your friends—and play.
Panoramic views make a camera a must as you play world-class golf on either of Punta Mita's par 72 Championship courses. In addition, both the Pacifico and Bahia courses offer a wide range of tee boxes for players of all skill levels.
Contact:
329 291 5168
329 291 6209
E-mail