Overview of the Best Hotels and Resorts in Punta Mita
Punta Mita is a beautiful destination located on the western coast of Mexico. With its pristine beaches, lush landscapes, and luxury accommodations, it's no wonder that Punta Mita and the Riviera Nayarit has become a popular vacation spot. In this guide, we'll take a closer look at the best hotels and resorts in Punta Mita and provide tips for planning the perfect vacation.
Overview of the best hotels and resorts in Punta Mita & Riviera Nayarit: Regarding accommodations in and around Punta Mita, there are plenty of options. From luxury resorts to beachfront hotels, there's something for everyone.
Luxury Resorts & Beachfront Hotels in Punta Mita & Riviera Nayarit!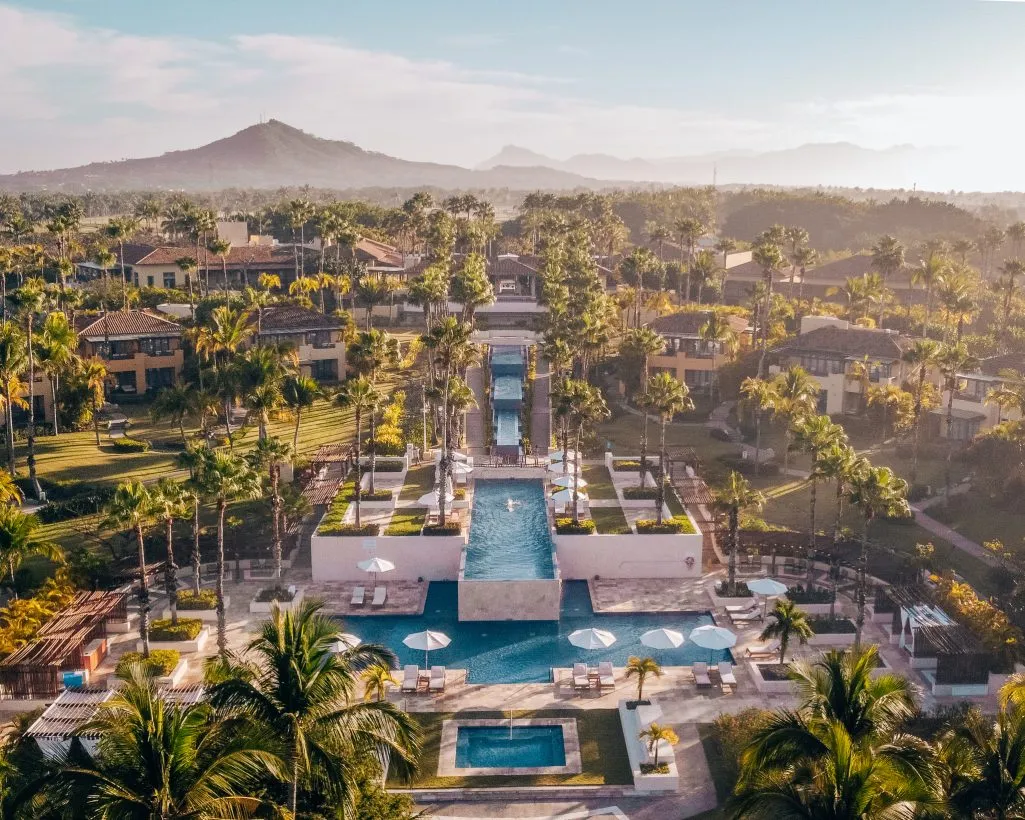 If you're looking for a truly indulgent vacation experience, Punta Mita has some of the best luxury resorts in Mexico. These resorts offer top-of-the-line amenities, such as private beaches, infinity pools, and world-class spas. Some popular luxury resorts in Punta Mita include Four Seasons Resort Punta Mita and St. Regis Punta Mita Resort.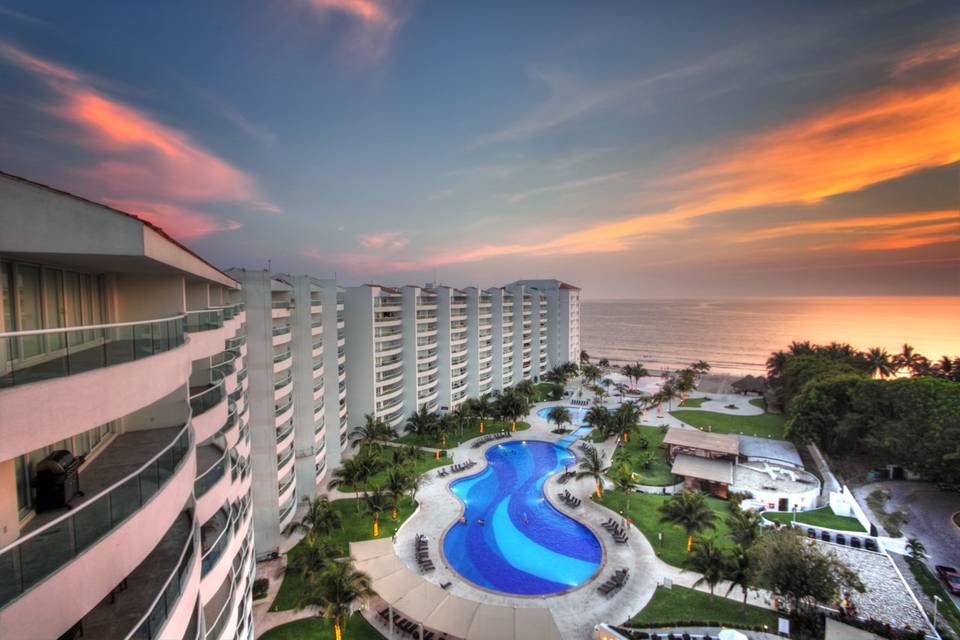 For a more laid-back vacation experience, Punta Mita & Riviera Nayarit also has a variety of beachfront hotels to choose from. These hotels offer easy access to the beach and beautiful ocean views. Some popular beachfront hotels in Punta Mita include Grand Velas Riviera Nayarit and Marival Residences Luxury Nuevo Vallarta.
Tips for booking a Punta Mita vacation and finding the best accommodations:
Decide on your budget: Before looking for accommodations, deciding on a budget is essential. This will help you narrow down your options and find the best deals.
Research different areas: Punta Mita and the entire Rivieras Nayarit is a large area with several other neighborhoods. Research different areas and decide which one is the best fit for you.
Read reviews: Review reviews from other travelers before booking a hotel or resort. This will give you a better idea of what to expect from your accommodations.

Compare prices:

 Once you've narrowed down your options, compare prices from different booking sites to ensure you're getting the best deal.

Consider the amenities: Consider what amenities are important to you, such as a private beach, spa, or fitness center. Make sure the hotel or resort you're considering offers the amenities you want.
Check for specials and deals: Keep an eye out for specials and deals, such as early bird discounts or off-season rates.
Feel free to ask: If you have questions or concerns, contact the hotel or resort directly. They'll be happy to assist you with any information you need.
Remember to plan your activities: Punta Mita offers a wide range of activities, such as golfing, snorkeling, and dolphin watching, so make sure to plan your actions before your trip.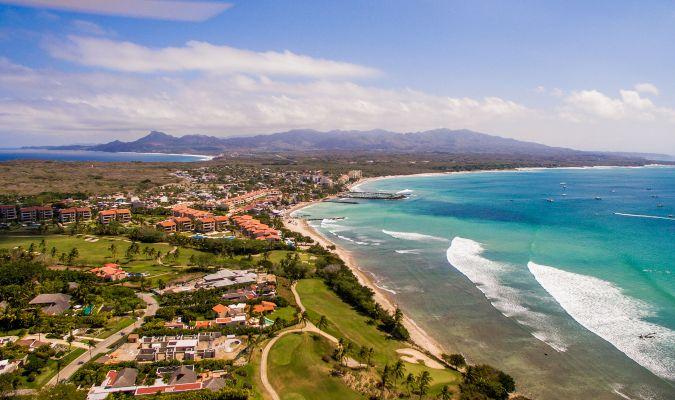 In conclusion, Punta Mita & the Riviera Nayarit offers a wide range of luxury resorts and beachfront hotels, making it an ideal vacation spot for all travelers. By keeping the above tips in mind, you'll be able to find the best accommodations to suit your budget and preferences and make the most of your Punta Mita & Riviera Nayarit vacation experience. So whether you're looking to relax on the beach, indulge in luxury, or explore the area's natural beauty, Punta Mita has something to offer everyone.
Escape to Luxury: The Four Seasons Resort Punta Mita!
The Four Seasons Resort Punta Mita is a luxury resort located in the exclusive Punta Mita community on Mexico's Pacific coast. It features spacious guest rooms and suites, many with ocean views, and private villas. The resort offers a variety of dining options, including a seafood restaurant and a Mexican restaurant. It also features two golf courses, a spa, and a fitness center. In addition, guests can enjoy various activities, such as snorkeling, kayaking, and paddle boarding. The resort also offers a range of kid-friendly activities, including a children's club. It is a perfect destination for families and couples looking for a relaxing and upscale getaway.