Experience Unparalleled Luxury
at Ranchos Estates
Browse Our Punta de Mita Vacation Rentals at Ranchos Estates
Unbeatable Amenities;  There's something beyond satisfying about waking up each morning to a beachfront view in the comfort and luxury of a spacious, private villa. When you decide to book our Punta de Mita vacation rentals in the Los Ranchos Estates, you'll be living in the heart of scenic beauty with all the amenities that bring the comforts of home and beyond. Guests who choose to stay at these villas will enjoy large bedrooms with en suite bathrooms and, in many cases, direct access to outdoor showers. 
When it's time to socialize, do so in the sprawling living space, complete with high-end furnishings that are plush and stylized with tropical themes and hues in mind. Kitchens come fully stocked with the utensils and appliances required to cook something delicious for your family and friends, with gorgeous countertops as a bonus. Extended patios decked with outdoor furniture make for a new place to lounge the day away and enjoy views from the comfort of your home away from home. When it's essential to stay connected, enjoy in-home Wi-Fi services and high-speed internet. When you decide to have a cozy night in, entertainment is only a click away with the help of large, flat-screen televisions.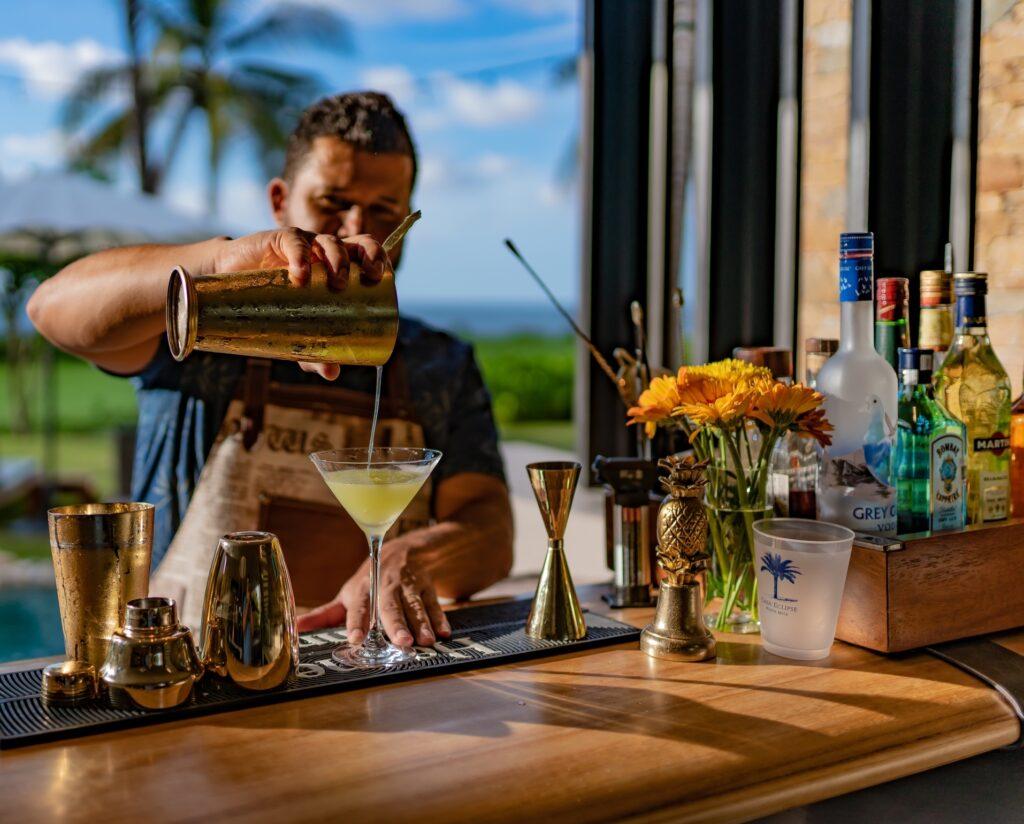 At Villa Experience, we pride ourselves on always providing the best customer service, and we're confident in our ability to customize every stay. Let us know when you're looking for a private Punta de Mita vacation rental with an infinity pool, thatched-roof gazebo, fire pit, hot tub, or even vaulted ceilings. If you're looking for that personalized getaway, feel we can incorporate a private yoga instructor, surf coach, or a fishing boat into your vacation package.
While the beauty of your private villa is bound to mesmerize, the Pacific coast of Mexico is a place packed with things to see and do. When you're here, visit Los Arcos National Marine Park, where you'll get a close-up look at some of the area's most incredible underwater creatures. Those who love to snorkel will be thrilled with a tour at Los Arcos, where they'll encounter sea turtles, stingrays, coral, and tropical fish.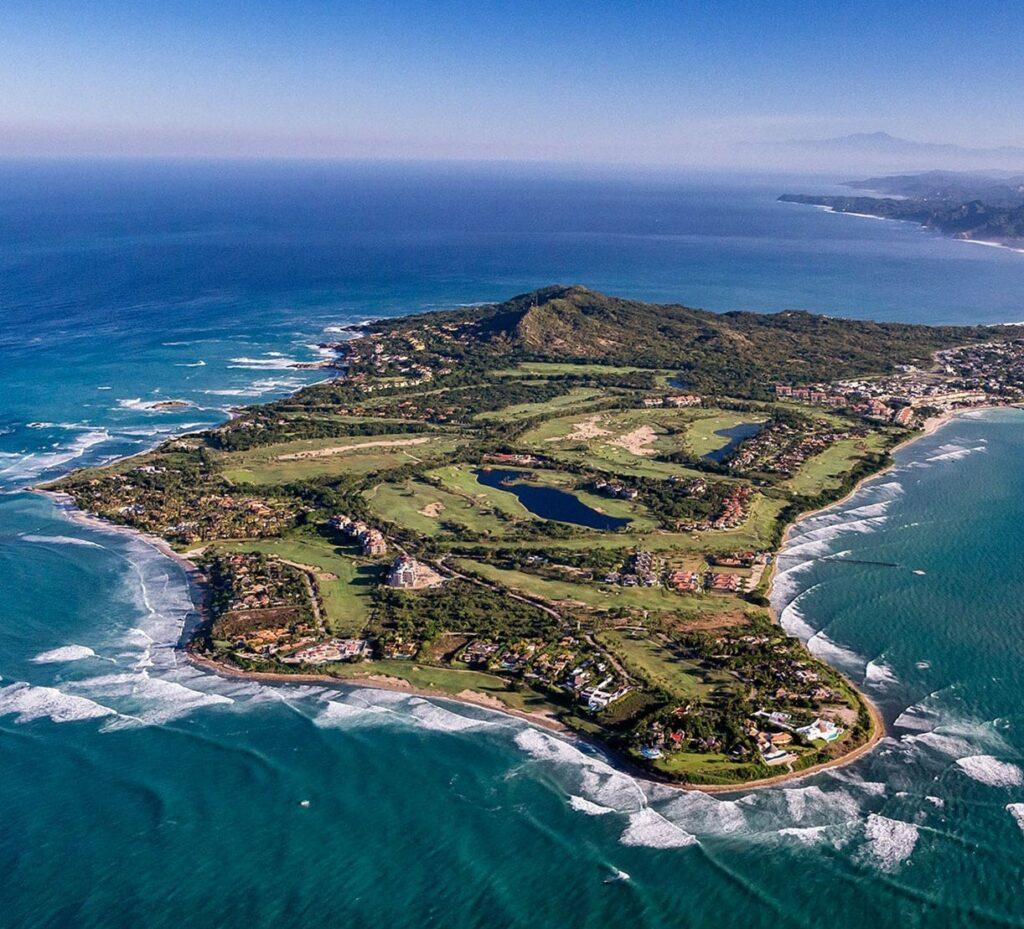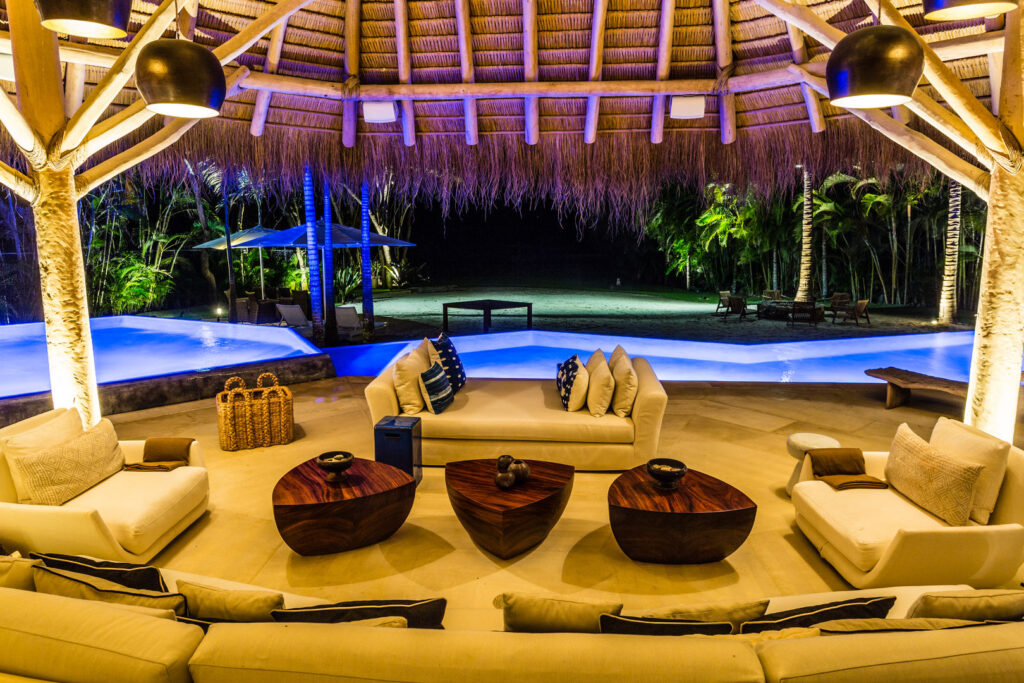 Book a Stay in Our Punta de Mita Vacation Rentals
There's never been a better time to plan a vacation to western Mexico. So when you've decided to go, book your private villa at Los Ranchos Estates with Interentals. We partner with you to make sure your trip is unforgettable. Contact us today to learn more!