Frequently Asked Questions!
1. Who is Villa Experience?
Founded in 2006, Villa Experience began as simply an idea after talking with and helping a friend manage their vacation rental. It has since grown into one of Mexico's most popular villa rental agencies, expanding Riviera Maya, Los Cabos, Puerto Vallarta, Punta Mita, and Riviera Nayarit.
With many years of local and foreign travel experience, the Villa Experience team prides itself on its ability to create memories, forge friendships, and develop a worldwide family. The group caters to travelers looking for unforgettable experiences while offering them a service where they can speak directly to real people for assistance in organizing trips and planning special events in world-class properties. 
2. What are the Advantages of Booking with Villa Experience?
Villa Experience is a US-based company with a team of local villa rental representatives in Puerto Vallarta & Punta Mita. Living in Mexico allows the team to visit, inspect, make suggestions, and handpick the finest villas in Mexico.
What sets Villa Experience apart from the rest, however, is the close relationships with owners, managers, and guests. Not only does this help in finding the most outstanding accommodations and services, but it also helps create unique getaways with that touch of perfection.
Villa Experience is not just about finding a spectacular villa. It's the creation of a personalized vacation experience with the addition of activities, transportation, services, and event organization while simultaneously remaining committed to promoting conservation and environmental protection. 
3. How are the Villas Selected?
Every property in Villa Experience's portfolio has undergone a rigorous selection process. One of our experienced and discerning villa team experts will visit the estate, thoroughly inspect it, and make sure that it meets our strict criteria.
With incredibly high standards, we only accept those that consistently provide five-star amenities and services. This ensures that no matter which property you choose at Villa Experience, you'll be booking one of the best in the entire area. We also work closely with owners and managers, requiring a guarantee that they will offer the best rates to our Villa Experience clients.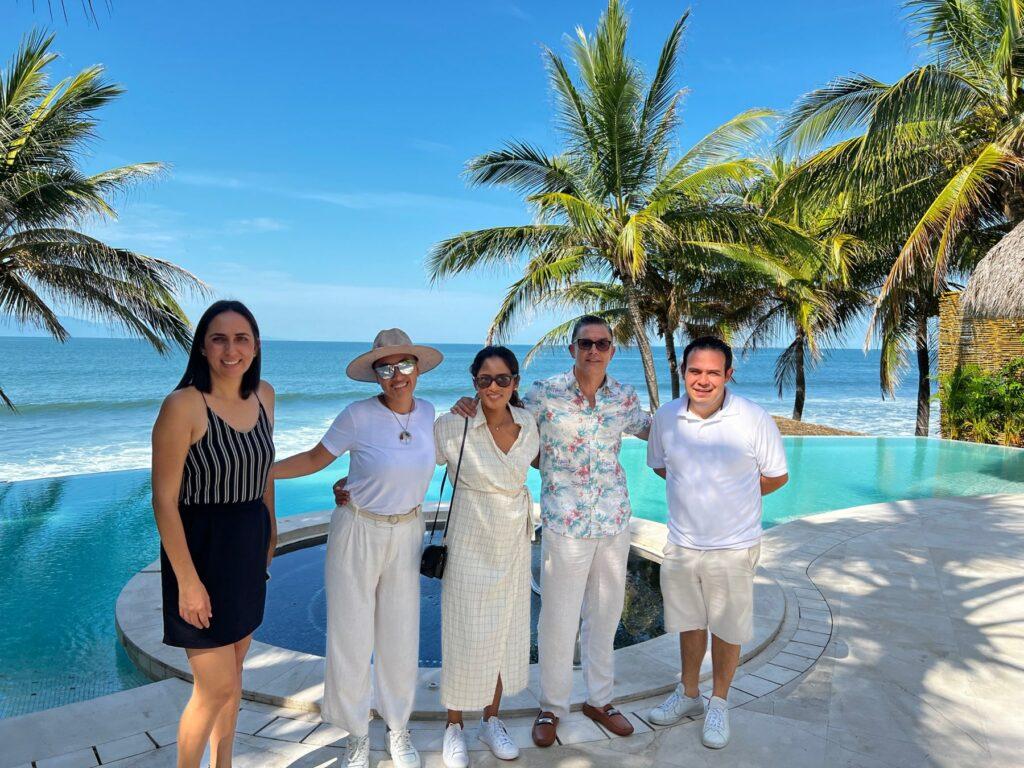 4. Do all Villas come with Staff?
Every villa at Villa Experience comes staffed with at least a housekeeper and a 24/7 concierge. Many also come with additional Staff, such as a private culinary team (chef and sous chef), a butler, a waiter, an expert mixologist, and a chauffeur. When an entire squad of Staff isn't included, guests can make additions based on their needs and personal preferences
5. Why Should I Book a Villa Instead of a Hotel?
Often costing similar to a hotel stay, a villa rental gives you all the perks of a hotel but with the addition of unprecedented levels of privacy and luxury.
Booking a villa with Villa Experience is a complete vacation experience with not only lavish accommodations but also world-class amenities, extraordinary services, personalized activities, and an unparalleled level of intimacy that you won't find at any hotel. Most villas also include an entire team of dedicated Staff and all-inclusive villa options. 
6. Can I change my Reservation?
We certainly understand that plans are always subject to change. We remain flexible and will work with the villa's owner to accommodate your circumstances and find a solution. Additional fees may be assessed with repeated changes.
7. Can Villa Experience Help me Book my Activities?
Yes, of course! Our expert team members live and work in Mexico, so they have first-hand experience with which specific tours and activities will be worthwhile. So whether you're interested in visiting the ancient Mayan ruins, swimming with whale sharks, exploring hidden beaches, or learning to surf, we've got you covered with the right connections and the know-how to make it happen! 
9. Do the Rates Always Include the Entire Villa?
When you rent a villa with Villa Experience, you will receive a quote that has a very detailed breakdown of what exactly it includes. Some properties are more flexible than others and allow guests to rent out fewer bedrooms with an adjusted rate. The entire villa will remain booked for your party's exclusive use only. Remember, more guests cannot occupy villas than outlined in the rental agreement.     
10. When am I Charged for a Rental, and What is your Cancellation Policy?
If you want to secure specific travel dates, the typical payment policy is 50% down within the first five days of Reservation. After that, final payment is required 60 to 90 days in advance of your stay. Cancellation policies vary with each villa, but deposits are typically non-refundable unless the owner can re-rent the space for those dates. 
11. What is the Required Length of Stay?
Typically, villa owners require a four- to seven-night stay, depending on the travel season. However, there are a handful of villas that offer a three-night minimum. In addition, many villa rentals are flexible and will consider a shorter stay, especially if it is close to your departure date or for bookings within the value season. The only exception is during the holiday season when villas require a seven nights stay during Christmas and New Year. 
8. Does a Villa Stay Include Transport or Flights?
Our quotes do not include airfare. However, we will gladly assist you in booking your flight for an additional fee. Some of our villas have private transportation services, which are always outlined in the rental rate. If your villa does not come with transportation services and you wish to add them, that is certainly an option. If you are looking for flights, activities, or car rentals, please check out the Villa Experience Online Travel Agency!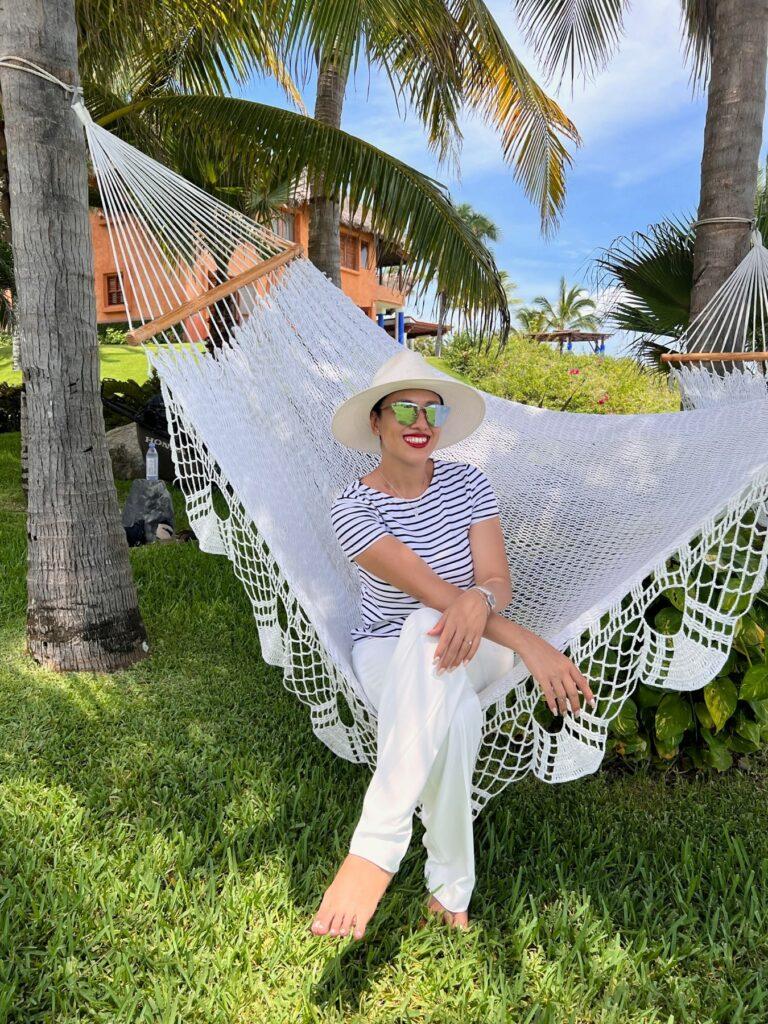 12. Will I have Someone to Call if Something Goes Wrong?
Rest assured that each villa has access to a 24/7 concierge service nearby should you experience any issues. Villa Experience will also provide a 24/7 emergency contact who will check in with you periodically throughout your stay to ensure everything is going well. 
13. Do I need Insurance for my Trip?
We always recommend purchasing additional insurance for any vacation. 
14. Do I need to Put Down a Security Deposit?
Yes, security deposits are required for most villas. Villa Experience will hold the funds if there is damage to the property. If damage is reported, it will be investigated by Villa Experience, the client, and property management before the funds are released to cover the damages. As long as there is no damage, the entire security deposit will be refunded within 15 days.